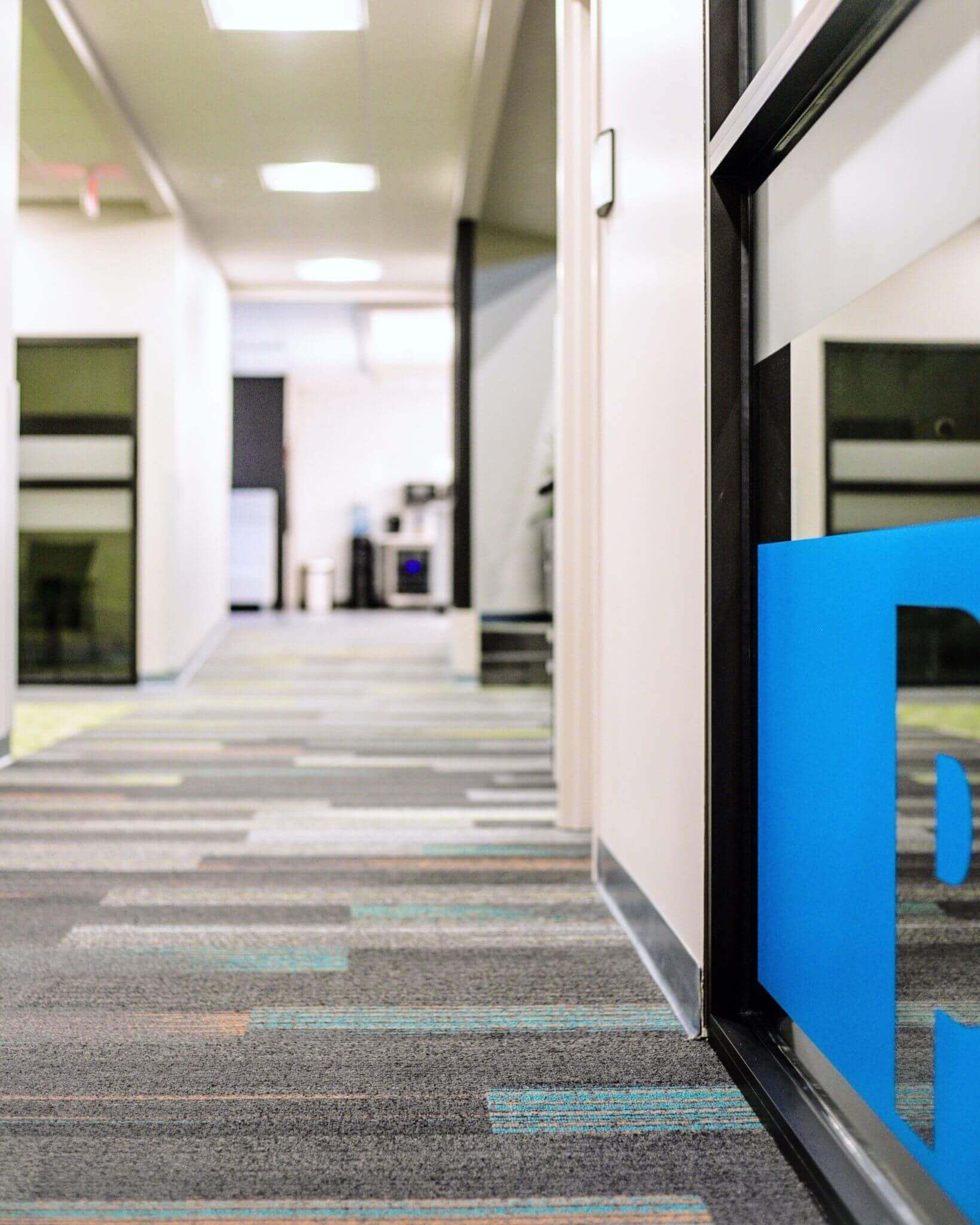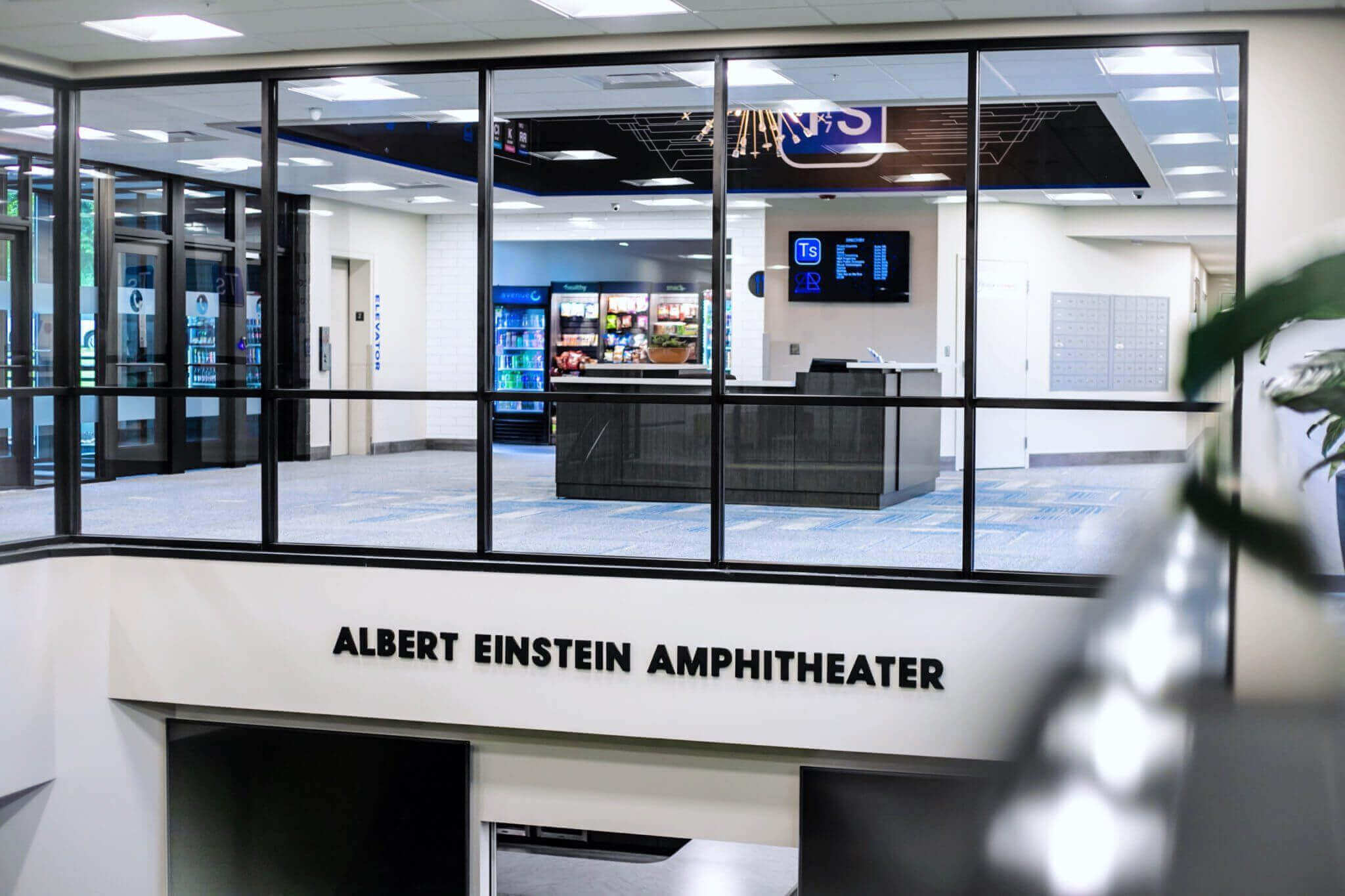 Co-Owners Rick and Ryan Chinn have literally been in the business since birth! They have seen and been an active part of the many changes that is helped prepare them for their current leadership roles. Both brothers wear many hats within the company as well as throughout the community.
Ryan Chinn Co-Owner: Since 2000, Ryan has worked to oversee the company's property management division. Additionally, he works closely with property acquisitions and sales as well as property development. Ryan's attention to detail serves as an asset throughout the ever-changing landscape of the real estate industry. Ryan has served on local boards and several community initiatives. Ryan has a Bachelor of Arts from the University of Tennessee Knoxville and a Master of Science from New York University School of Continuing Education of Professional Studies.
Rick Chinn Jr. Co-Owner: For the past thirty years, Rick has headed the company's leasing division as well as property acquisitions and sales. He is a current three-term Vice Mayor of Oak Ridge and has served on numerous boards and commissions for the region. Rick's knowledge and experience in the unique realm of the Oak Ridge/Federal Government contracting community is unmatched. Rick has a Bachelor of Science from the University of Tennessee Knoxville.
"Rick and Ryan are committed to improvement in the Oak Ridge community.  As their tenant, they have always been professional, attentive, and responsive no matter the situation or the time of day.  They take pride in their properties, never shy away from big projects, and they know how to get things done.  Rick and Ryan invest in our community more than most people will ever know.  They simply work to make Oak Ridge more attractive for businesses." - Betsy Prine/Longenecker & Associates