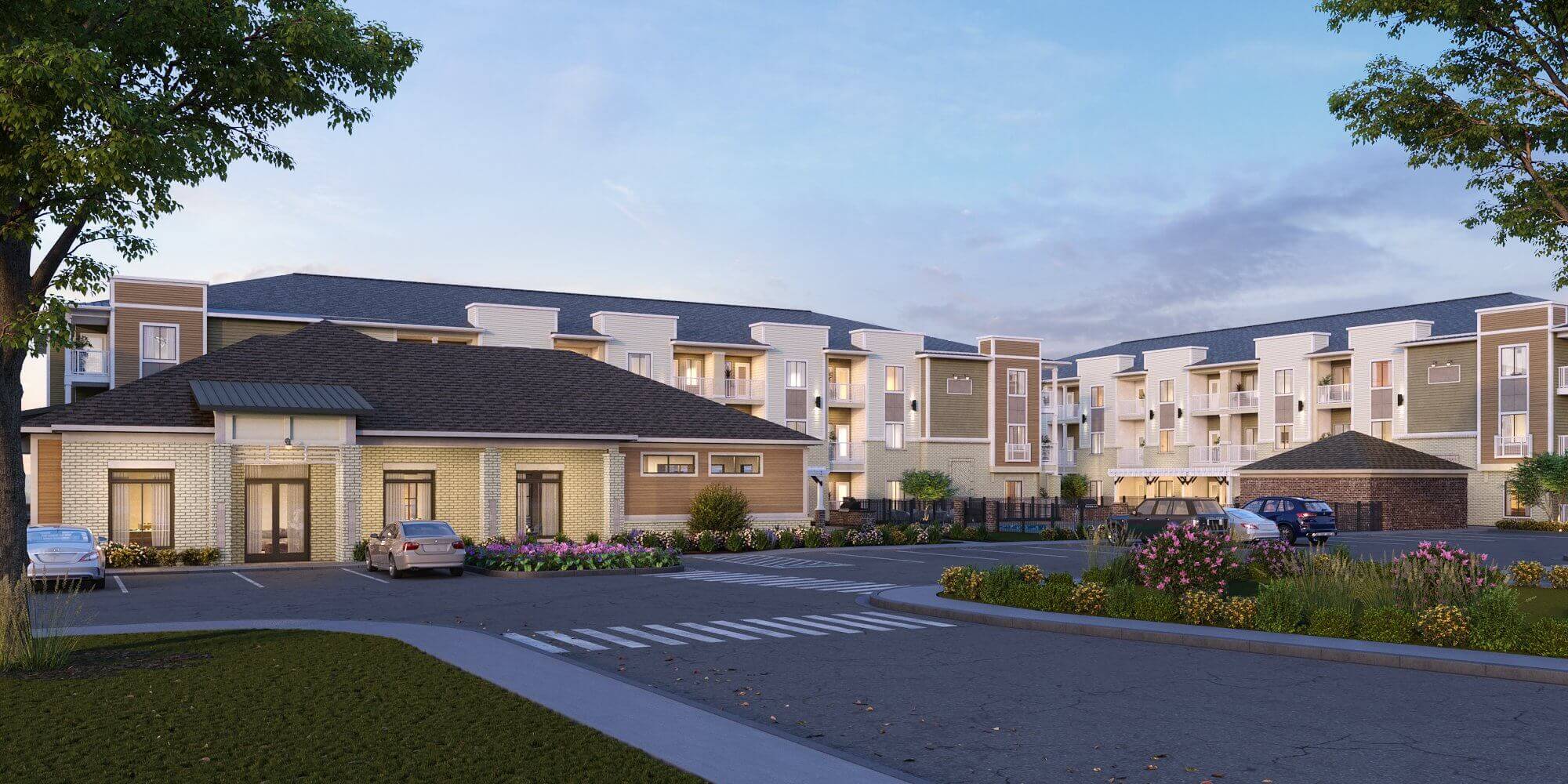 Phase 1: 226-Unit, Class A Apartment Complex in the heart of Downtown Oak Ridge. Now Leasing. Main Street Lofts is the first newly constructed Class-A apartment development in Oak Ridge in over 10 years. It's location, amenities and first-class property management is unparalleled in the area. For more information, visit www.themainstreetlofts.com.
R&R Properties has been extraordinarily successful in developing new commercial properties and renovating underutilized commercial buildings, transforming them into outstanding commercial facilities. The company's efforts have significantly improved the commercial landscape in Oak Ridge and expanded our tax base. The company's financial investments and its longstanding commitment to our City continues to enhance the economic viability of our community. - Warren Gooch, Oak Ridge Mayor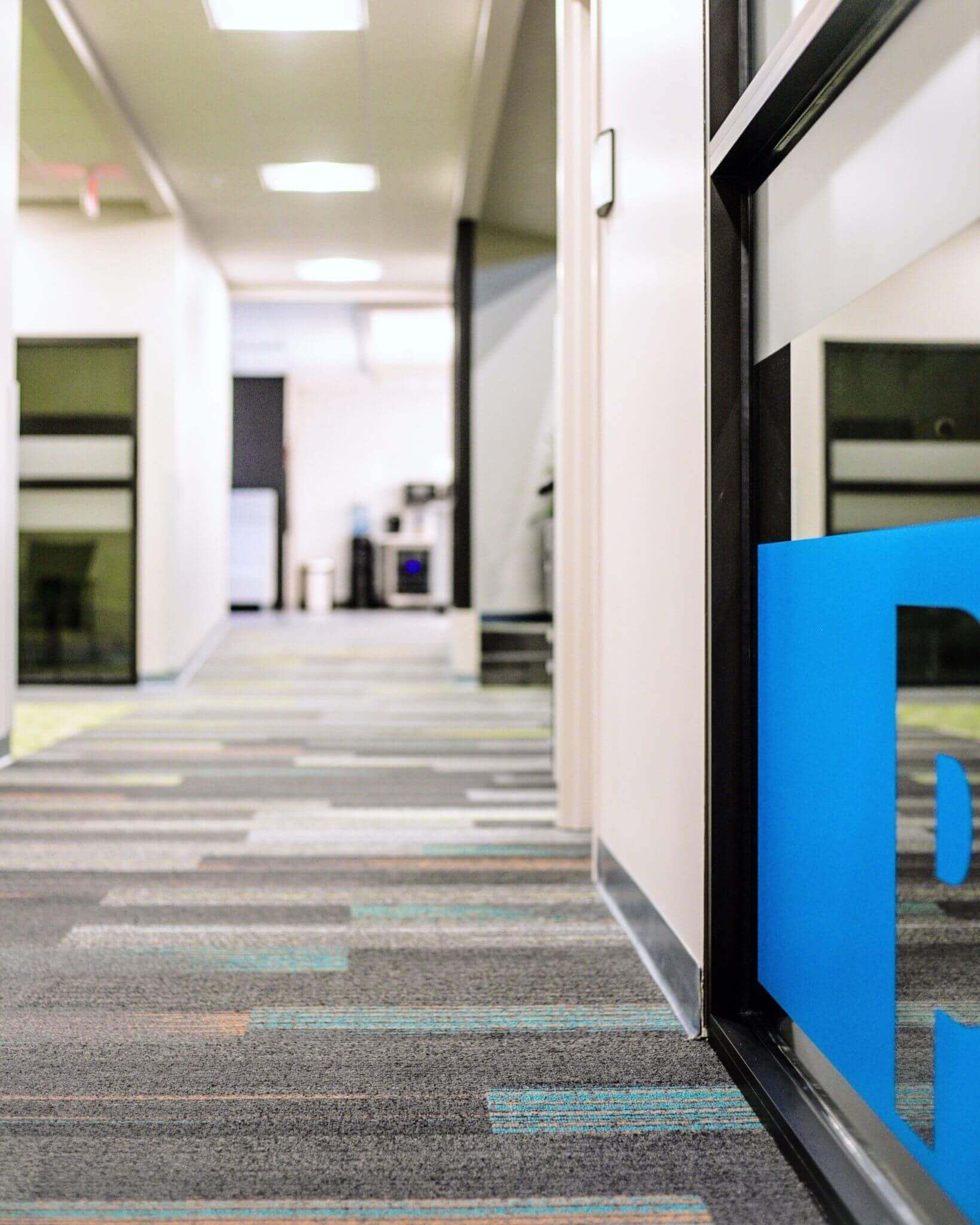 In 2018, R&R Properties created Ts117 Modern Coworking facility. Our goal was to fulfill a need we saw in the market for fully furnished office space for small and intermediately sized companies that also needed an Oak Ridge address and conference space. It was such a smashing success that the original location has since been fully leased. Since the Pandemic hit, we have used our time productively to equip a brand-new 2nd location for Ts117. We are so excited to show this space to the world! The space will include the following amenities available to each customer.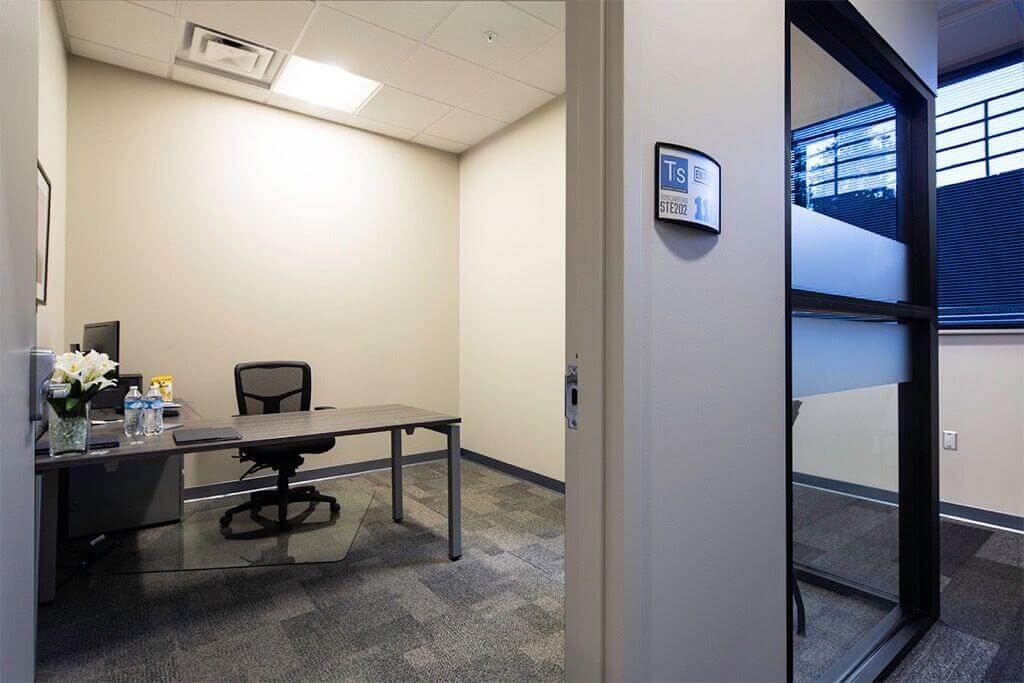 1 GIG Speed secured Comcast Internet.*
$550/office
Individually hard-walled offices.
Fully furnished office: desk, file cabinet, desk chair, guest chair.
Door and Lobby signage.
Land line phone upon request (ability to port existing phone number)
Month to month term commitment.
Common conference and meeting space.
Common break room.
Located next to many Department of Energy Subcontractors.
* Allevia Technology will provide each tenant with a separate VLAN on the physical network. The network drops in your area will be setup and assigned to your own segregated VLAN. They will also create a separate wifi network (SSID) that is VLAN tagged to your specific network. This means that your network traffic is not accessible or viewable by any other tenant. This setup is included and provided at no additional cost to you.
Please contact Rick Chinn at 865-388-8897 or email: rick@rrproperties.com for leasing opportunities.